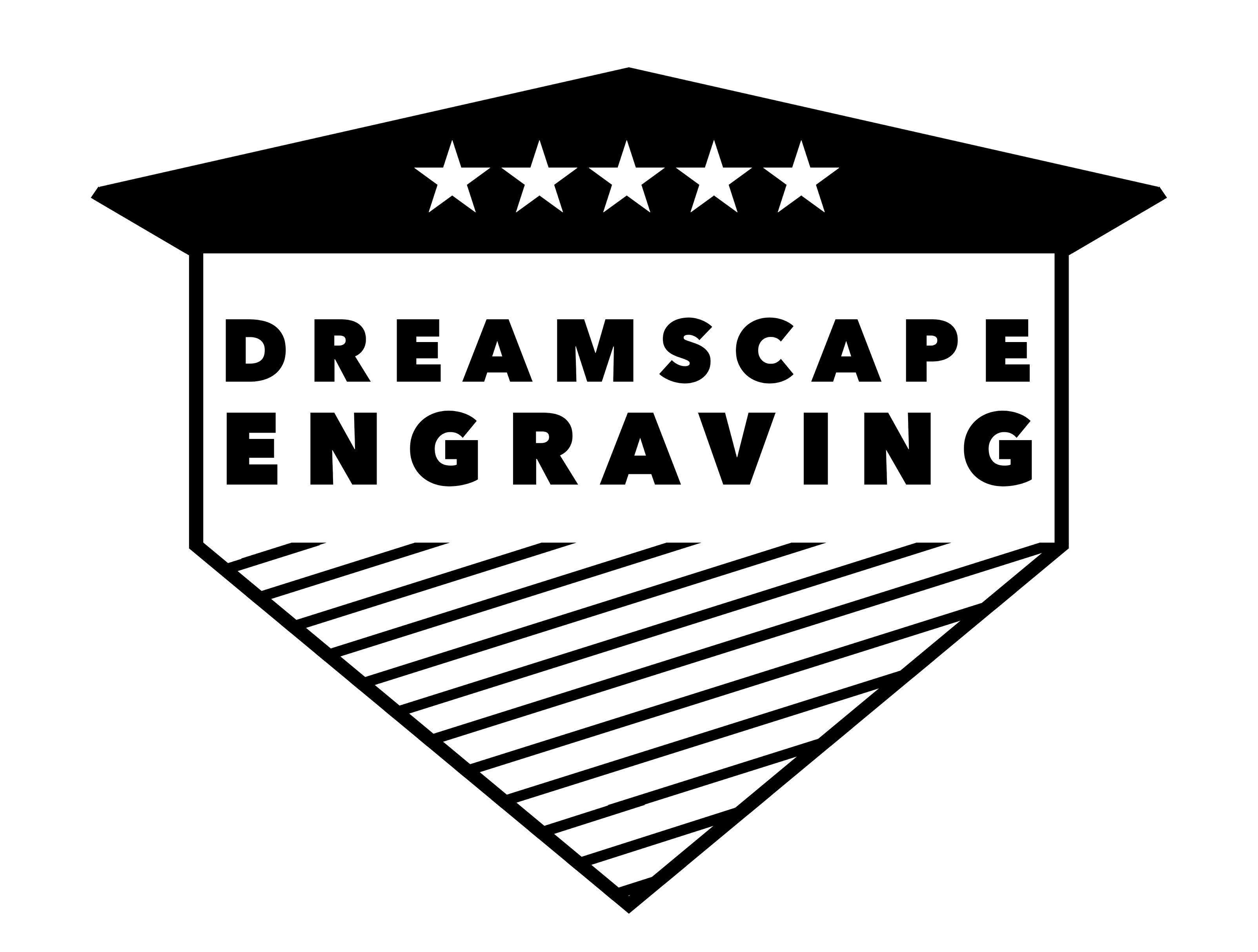 Dreamscape Engraving Just Launched
We just recently launched a brand new and first time web site for Dreamscape Engraving.  We created a CMS based web site including original graphic design, photography and video production.
Dreamscape offers an endless selection of personalized engraved gifts for you to choose from. They have numerous products on their site to choose from or they can custom create a gift for you.
Check out Dreamscape Engraving today by visiting http://www.dreamscapeengraving.com