Launch of Stahler & Associates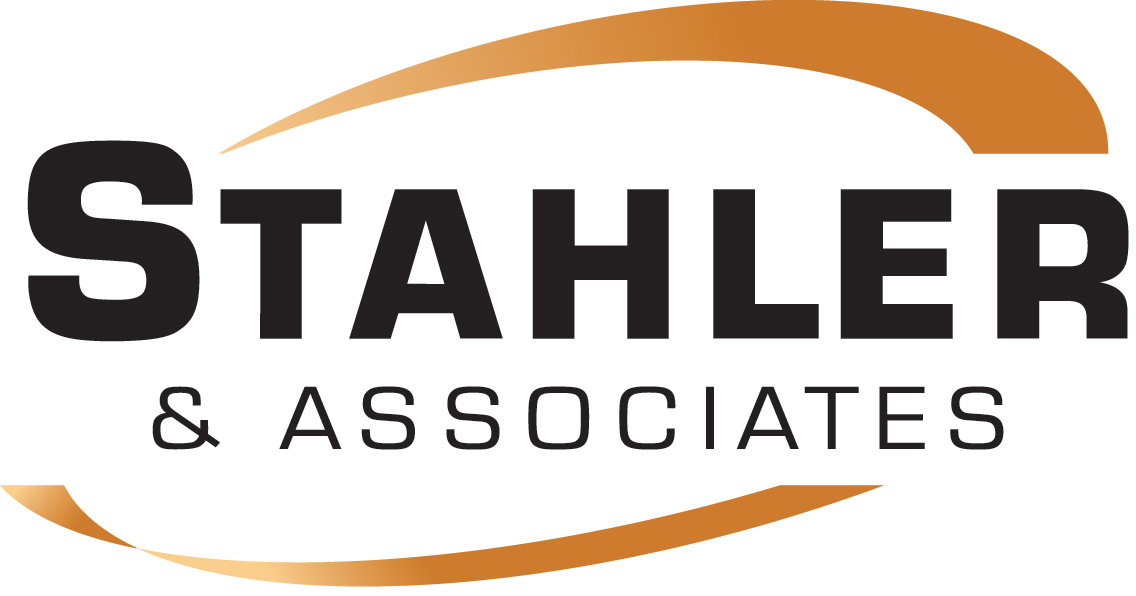 We recently launched a new site for Stahler & Associates.  Stahler & Associates have been providing expert insurance advice to both individuals and businesses in the Quad Cities for over 20 years.
Stahler came to us with the need for a first-time web site for their company, we utilized their existing logo and company colors to craft a new web site that easily explains their offerings.   The end result of this project is a great new mobile-compatible web site that features photography and content written by QC Total Tech.
Check out their new site by visiting http://www.stahler.org/