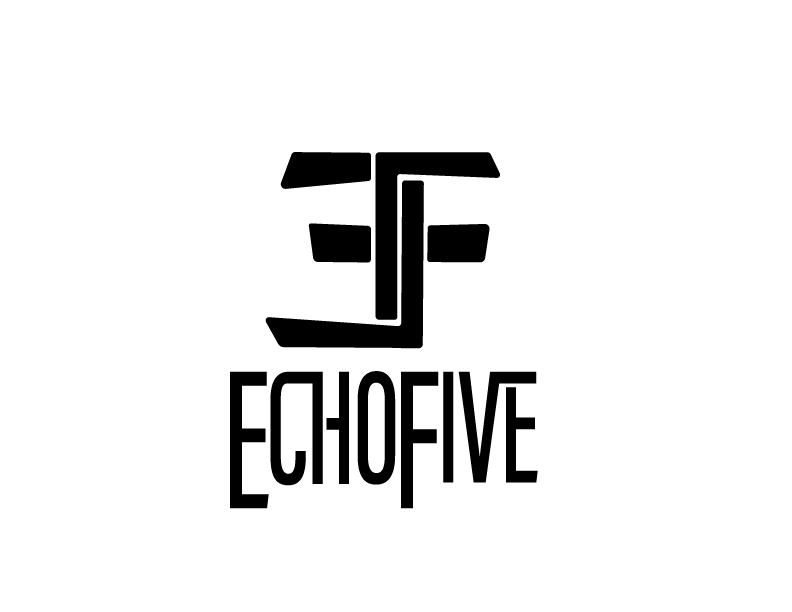 The Launch of EchoFive Apparel
Today we launched a new web site with e-commerce for online clothing company, EchoFive Apparel.  EchoFive came to us with an idea for a new clothing company and needed help with all aspects of digital marketing.   We created a new web site complete with online payment acceptance, shipping integration with Stamps.com and more.   We setup and now manage all social media profiles, cataloged their inventory online, setup a SKU system and took care of all third party integration and setup.
EchoFive Apparel is a unique clothier providing t-shirts and hats with awesome designs perfect for hunters, fishers/anglers and those who are genuinely patriotic.
Visit EchoFive Apparel today at https://www.echofiveapparel.com