QC Total Tech Launched A New Web Site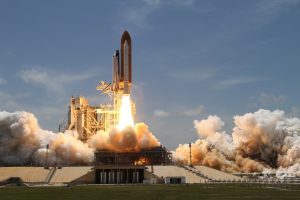 We're delighted to announce that our new and refreshed website is live!
The updated site includes changes to navigation and increasing the visibility of our services.  We've also improved the structure of our content, so you'll get more from a quick read.  There's a whole host of smaller, but impactful changes, aiming to create a user-friendly browsing experience for our trusted and valued customers, business partners and prospective clients.
Amongst the new features the site contains integrated social media buttons for Facebook, Twitter, LinkedIn, etc, to foster improved communication with the clients. We will be constantly updating our content with helpful information, articles, blogs, newsletters, company announcements and client successes in the News section.
We invite you to view our fresh, new website.  We hope you like the changes, and if you have any feedback, please let us know on Facebook or Twitter!