Why Should You Add Custom Video to Your Website!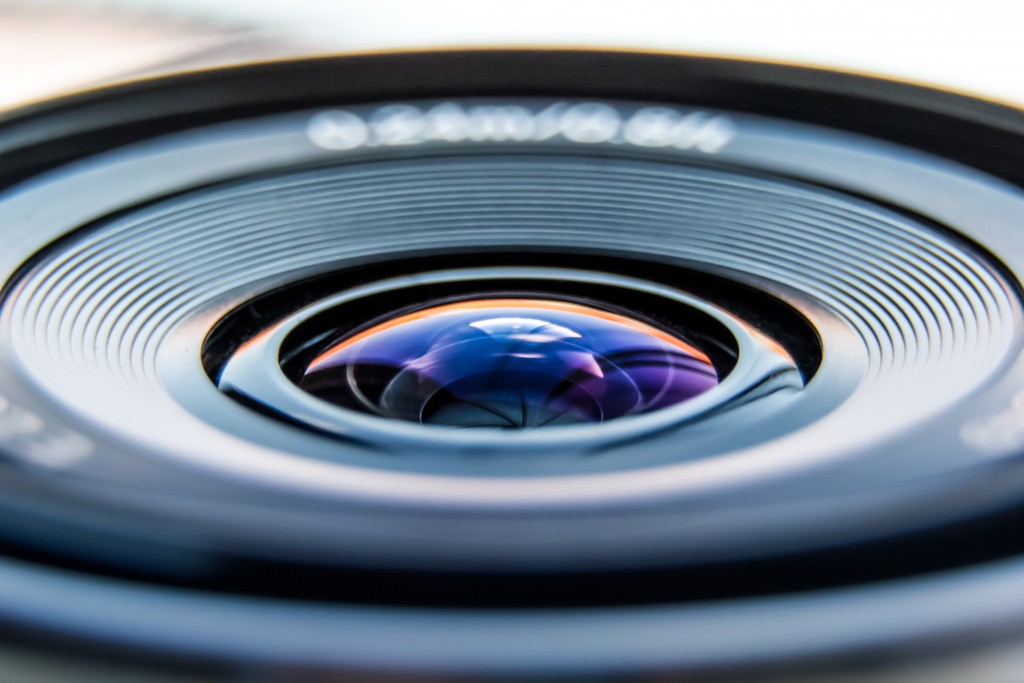 Does your business need to include video as part of its Content, Social and Digital Marketing campaigns?  — YES!!  Visual marketing is an integral part of any Digital Marketer's marketing arsenal. The reason being is because of its effectiveness.  Whilst images help dramatically, it's thought that video can have a significant boost in interaction, action and usability.
Over the past few years, we've noticed a huge increase in demand for video production, mostly for the benefit of improving our clients' websites and with the intention of increasing the growth rate of website visitors.  We feel that this will become an even bigger trend in the next few years, and that video will progressively become the way of communicating key messages to customers and clients.  While viewing the facts below, this becomes even more apparent:
90% of online consumers report that a business' product or service video helps them make a decision to buy
65% of executives who watch work-related videos visit the business' website afterwards
64% of people who visit a business' website are likely to buy their product after watching a video
Real estate listings that include a video get 403% more inquiries than those without video
Here at QC Total Tech we create online video marketing solutions and website video production that drive sales for small businesses.  Why just tell when you can show?
*Statistics taken from http://www.insivia.com/50-must-know-stats-about-video-marketing-2016/