It's Not Really Yours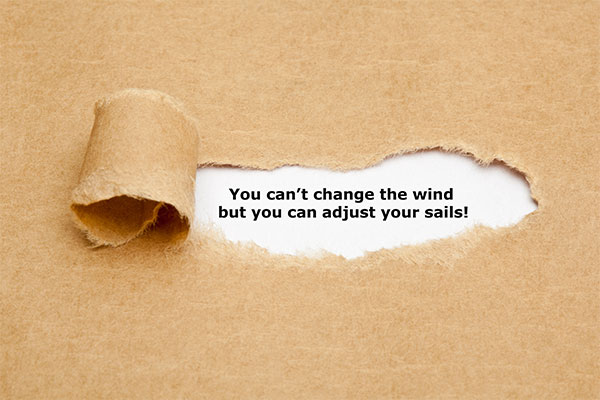 You've worked hard to build your business.  Now all you want is to get it out there for everyone to see.  The best way to reach as many potential clients as possible is through building an informative, user friendly web site.  While you may want to save money, a DIY website builder is not the best way to do that.
Time & Effort
You built it so that makes it yours, doesn't it? Probably not!
Make sure you read the terms and conditions before signing because most DIY builders have it in their terms that they can cut off your site at any time.  They are known to change anything at any point in time and if you violate their policy, they can turn off your account.
The worst part is that if you decide to terminate early, you won't be able to keep your site.
The Human Touch
If you want a custom website that reflects your brand and business, then you need the human touch and support of a web developer.  We may be biased, but we think our portfolio speaks for itself in why you should choose QC Total Tech as your web designer.  Contact us today at 563-823-1114 to speak with one of our experts.