Online Marketing Advantages
Online marketing uses different forms of internet marketing such as pay-per-click, SEO, social medial and email campaigns.  Many small businesses advertise the traditional way, but are looking to expand and explore online engagement.  Online marketing is different from traditional forms because you have the potential to reach people globally.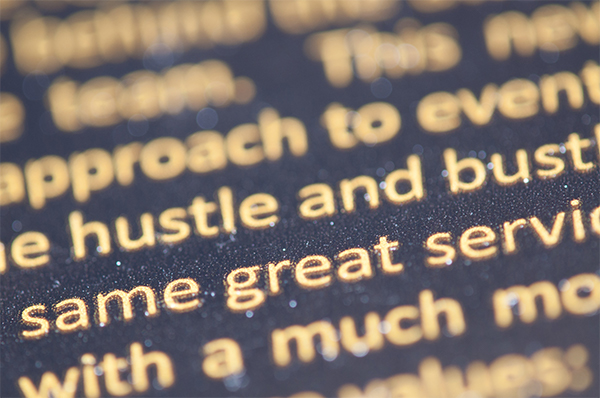 Lower Costs
You can advertise more cheaply than you can with more traditional methods of advertising, such as television, full page ads in the newspaper and directories.  For example, you can get a free listing in many online business directories.  You can contact your customers more than you normally would and contact is more affordable than methods, like sending mail, printing brochures, and paying for postal costs.  For example, an email message is more cost effective than sending thousands of direct mail pieces with savings in postage, paper and printing.
Result Tracking
Another advantage of online marketing is that you can track the results of your advertising and that can be reviewed in detailed reports that will give you traffic growth, leads and sales conversions from your marketing search campaigns.  Using traffic tracking analysis tools like Google Analytics can help easily track how your advertising translates into traffic.
Targeted Audience
Online marketing also offers demographic platforms that help you to target and measure the response from different demographic regions.  It allows you to target specific people or specific consumers that are likely to buy your product.  You can ask prospects that come to your website to fill out a questionnaire that allows you to discover exactly who your customers are, their ages and their interests — and all of that information will help you mold your services to suit your customers.
In a matter of months with aggressive SEO research you can secure viewers and reach larger targeted audiences.  Your online marketing has the advantage of selling to customers 24 hours a day, 7 days a week, and from anywhere in the country.