Introducing Drone Video & Photo
Introducing Drone Video & Photography
Unless you have been living under a rock or have had your head stuck in the sand the last few years, you're probably familiar with commercial and residential uses for drone footage and how drones (or Unmanned Aerial Vehicles – UAVs) have opened the door for the unique video content that was previously unavailable or too expensive to attain.
Over the past couple years, we've seen how commercial drone services have revolutionized major industries, and for this very reason, we are bringing you key insights in this field through a series of blogs.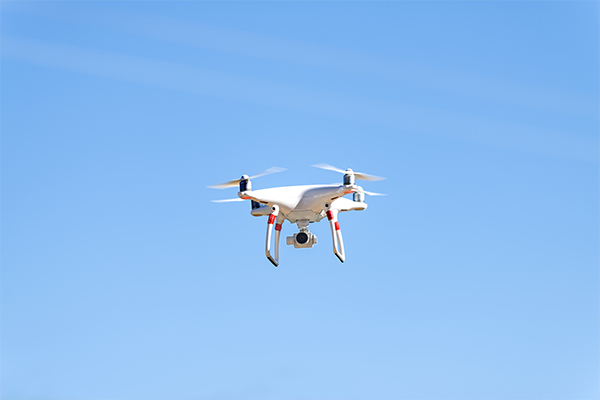 Unique Perspective
With drones, you can capture excellent process footage that would otherwise be impossible – or even dangerous – to record.  Capturing shots that are in a way not possible for someone to see in the course of "normal life" is the ultimate goal.  Aerial footage can accomplish this if done right, especially with a drone.  Creative drone shots tell a story that terrestrial cameras and helicopters simply cannot.  A familiar subject can be viewed from a unique perspective.  Multiple, seemingly unrelated subjects, can be visually connected in a way maps and flyovers cannot do.
Confident Choice
With the right equipment and the right web design company, you can take advantage of these unique and stunning images to redefine excellent web design.  A small number of digital services companies, including us here at QC Total Tech, are beginning to take drone footage and use it in our web designs.  This footage adds a new level of excellence to almost any website.
To learn more visit: https://www.qctotaltech.com/drone/