Drones For Construction
Drones For Construction
Drone services have, if you'll forgive the word, skyrocketed in popularity over the past couple of years.  The construction industry is quickly catching on to the fact that drones (or unmanned aerial vehicles, UAVs), can play huge role in their business.
Drones in construction can:
Reduce costs
Create a safer work environment
Assist during inspections
Assess any damages from a disaster
Complete post-blast surveys
Marketing Tool
Drones may offer numerous advantages while being used in some applications on a construction project capturing real-time photos.  Whether your business is looking into taking preventative safety measures to make sure the job is being done right, or you want to keep an eye on the actions of someone in particular, drones can be your strongest ally.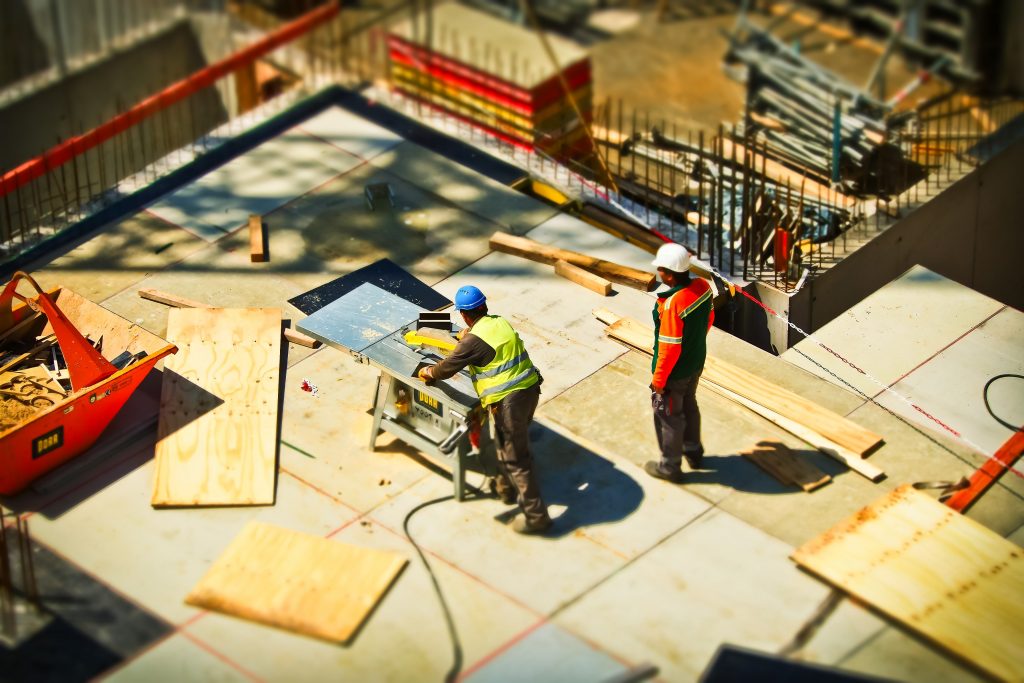 Learn More
There's a lot to keep track of on your job site — project progress, the location of equipment, the volume of materials left — and an aerial view makes it all a lot easier.  Contact us today about how we can meet these needs for you or CLICK HERE to learn more!