The Dark Side of SEO – Link Building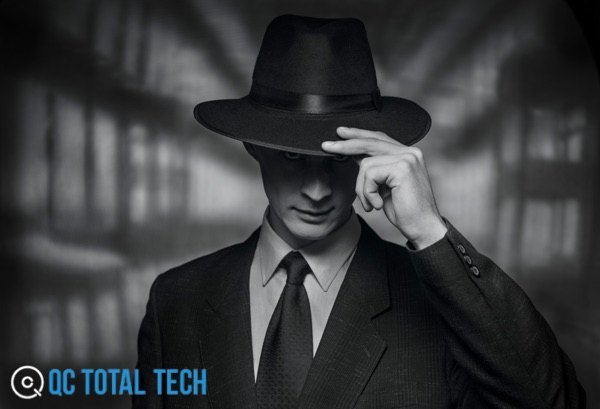 The Dark Side of SEO – Link Building
When it comes to SEO, or Search Engine Optimization, we have distinct tactics to follow.  SEO isn't only about keyword frequency, it's also how the web site is coded, who, what and where is linking to you and so much more.
Black Hat SEO
Some people try to wield search engines and bring organic traffic to their web sites by breaking all the "rules."  Super tiny or even hidden content, spamming blog comments and paying for links are just a few examples of bad SEO or Black Hat SEO.
Paid Links
Buying links for SEO…  This is a crafty one, you can't help but admire the person who first realized they could do this.  Paid links have been labeled an easy, but very serious black hat SEO tactic.  It's an attempt at manipulating the search engine, which is reason enough to black hat it.
Relevancy is Crucial
It won't carry much value if it's easy to build.  The harder it is to earn it, the more valuable it will be!  Google frowns upon and could untimely punish your website's rankings for any type of backlink that intends to manipulate search engine results.
An SEO Company that Works for You
At QC Total Tech, we tightly weave our website design and search engine optimization work to exceed our clients goals.  We innovate constantly, operate transparently, and build lasting results.  Contact us today to learn more or to read more about our SEO Services CLICK HERE.