SEO – Page Speed Impact
Did you know that a little while back the Google webmaster team decided to start ranking websites by how long it takes a page to load?
Page Speed Matters to Google
Still using criteria like the Page Title, META Description, etc, your Google ranking will now take into consideration how long it takes a page to load on your site.
According to Google if pages have a loading time of more than one second it damages the user experience.  Google admits that a one second page load time is their overall goal and base it off each page of your site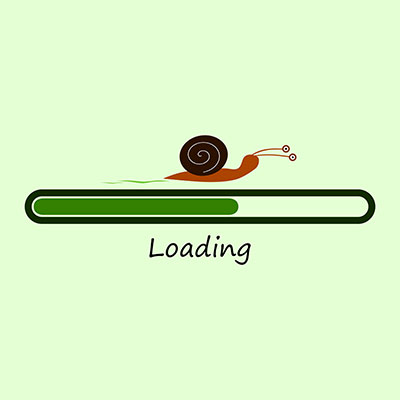 What Can Lower Your Page Speed?
Some examples that may affect overall web page performance:
Server performance
Lots of traffic
Extra large images (and complex file formats)
Code density
Text graphics
Etc…
Page Speed Matters to Visitors
When a website loads quickly, people are known to spend more time on it.  It is not a secret that a positive user experience often leads to more and possibly better conversions, which in turn leads to more sales.
Speed had been a major concern for Google for some time now, which they are heavily monitoring at all times.  That said, ongoing updates and proper optimization will pay off for you and your users later on.
With that in mind, sign up today for QC Total Tech's FREE site evaluation at https://www.qctotaltech.com/free-web-site-and-online-marketing-evaluation/ or contact us today at 563-823-1114.