Them or Us
There are plenty of DIY projects that you can tackle yourself, but your web site is NOT one of them!
Some people think it's simple to build a web site.  There are many DIY web designing tools available which allow you to "drag & drop" pictures, and "insert text" making it look so easy.  Keep in mind that these tools use templates that are generic and not specifically designed to meet your business needs and/or goals.
What a Pro Knows
Web development requires behind the scenes coding that's done by skilled web developers.  Building a great looking website is hard and incredibly time consuming.  A professional will know:
The Look – Adding too many design elements can confuse users and make it harder for them to perform anything.
Navigation – Users need to be lead.  Think of them as children using your site and make it simple and easy to follow.
Consistency – Every business needs to have consistency in their branding.  From the web to paper it should all have the same feel and look to strengthen your brand.
Compatibility – For a great user experience, your website needs to be mobile compatible.  It should work and look basically the same on a desktop, smartphone and tablet.
Stop spending your valuable time and energy on a DIY site.  Your focus should be on your clients, your staff and your business.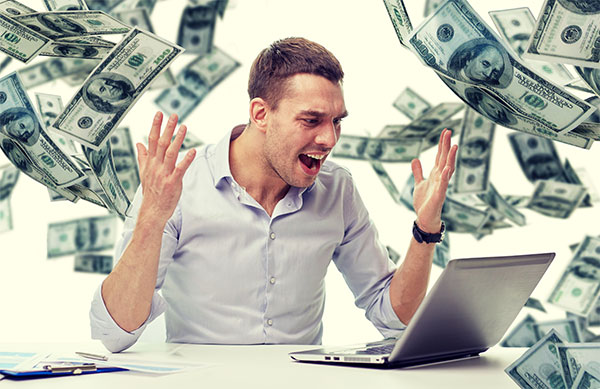 Perception Vs. Reality
You might think it is easy to build a website, but does it look professional and, most importantly, is it going to perform and promote your business?  Perception is everything and having a professional looking web site is vital if you're going to win clients and beat the competition.
A DIY website will only get you so far, but inevitably your site will look unprofessional and possibly cost you clients and/or customers.  If you consider the total cost of having an unprofessionally designed site you'll see that it's more about missed opportunities.
To learn more, contact QC Total Tech today at 563-823-1114 or visit https://www.qctotaltech.com/our-services/web-design/