Apps – Always Be Within Reach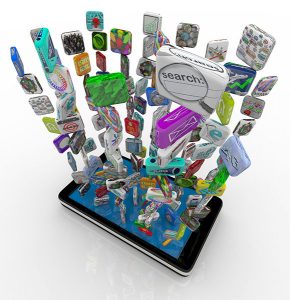 One of the biggest benefits of having a mobile app for your small business is always being within reach.  Always being available will help strengthen your connection to the customer and in return, strengthen your brand.
Building brand recognition 
"The more your audience trusts you, the more likely they'll be to listen to later sales pitches and even commit to your brand.  With an app, you'll demonstrate to your users why they should trust you by showing, rather than telling, what your brand stands for." – 4 Ways Your Business Can Benefit From Having a Mobile App
Looking to learn more about how QC Total Tech can help your small business create its own mobile app?  Give us a ring at 563-823-1114 or fill out our form at  https://www.qctotaltech.com/contact-us/ and a team member will be in touch shortly.