The Launch of BarcodeKeeper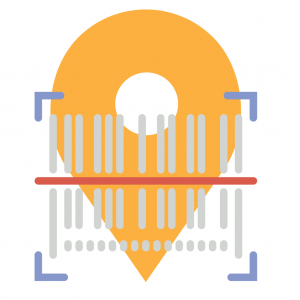 QC Total Tech is excited to announce the launch of BarcodeKeeper!
BarcodeKeeper is a barcode scanning and record keeping app designed for individuals who need a fast, solid solution in their pocket to scan barcodes, assets and more.  BarcodeKeeper is unique in that it automatically tracks the location (by using your device's GPS), date and time, and also allows you to include a photo as well as name the item you have scanned.
BarcodeKeeper 1.0 is available on the Apple App Store for $0.99 (USD)